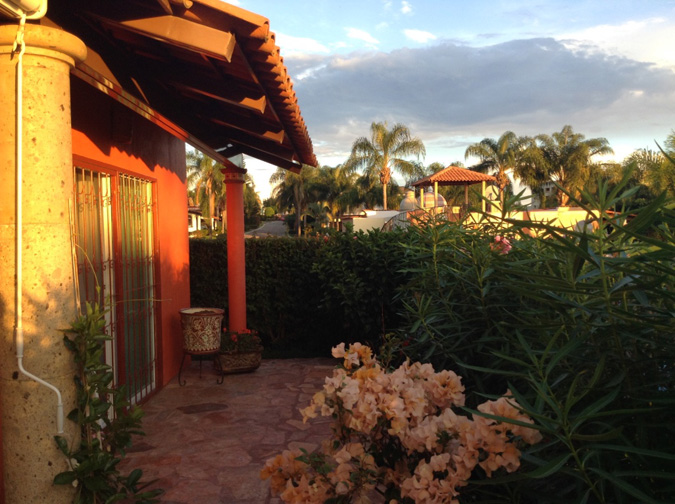 After bonding with my parents over an episode of "My 600 Pound Life," I changed the channel to watch the Cubs and Dodgers battle it out in Game Five of the National League playoffs. During a commercial break I got an update on the Curling World Championships, and was reminded the National Hockey League season just started, and I could watch every game courtesy of the new app from Rogers.
This is just an average night in the retirement community of Ajijic, Mexico—my parents' home since 2008. I've visited every year since, and figured it's about time to tell you all what it's like.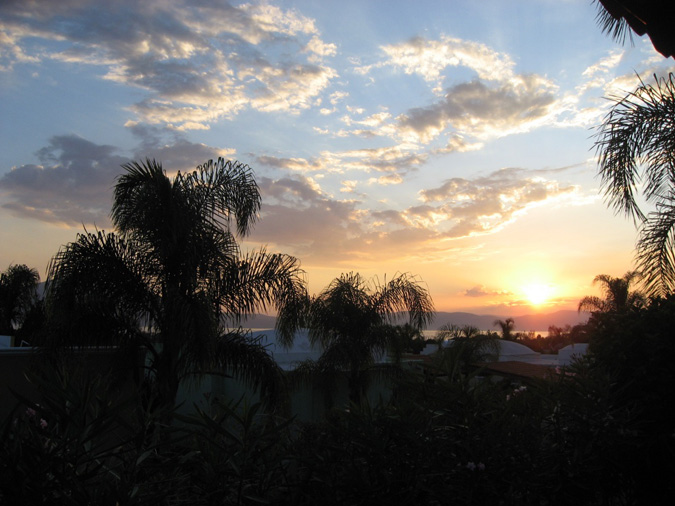 While looking for an inexpensive place to retire, a realtor tipped my Mom off to the expat communities of Lake Chapala, home of Mexico's largest lake. Money talks, and in Mexico, it practically screams. My parents did some research, visited Ajijic a couple of times, and bought a house in short order. It took a while to settle their affairs stateside since the real estate implosion was in its infancy, but they sold their house in the spring of 2008. Six weeks later, they drove cross-country to set up their new home in Mexico.