A bus ride to the big city so we could hit the used English bookstore. This was the extent of the itinerary my Dad put together for our day trip to Guadalajara, Mexico.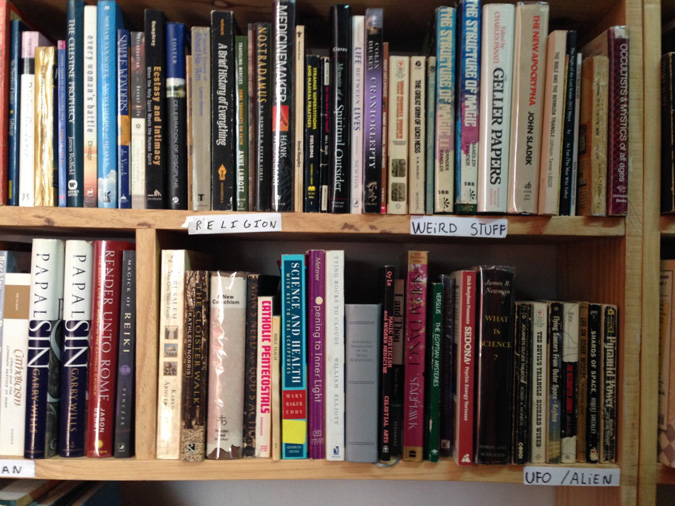 I'm not sure I'd visit Mexico if my parents hadn't retired to Lake Chapala, a retirement community about 45 minutes from Guadalajara. But now I go at least once a year for mellow, sunny visits to hang out and catch up with my parents, who are two of my favorite people. This time around there was enough time to weave in a day trip. My Mom stayed behind to hit the gym and her singing lesson, leaving it to me and my Dad to bum around Guadalajara. The city was in capable hands.
Thursday morning we walked down the street and killed some time at the coffee shop near the bus stop. At 9:30 the bus came, and a little less than $5 and an hour later we were in Guadalajara with no Yelp, no Wi-Fi, no GPS—ready for adventure.