– For Patty Hearst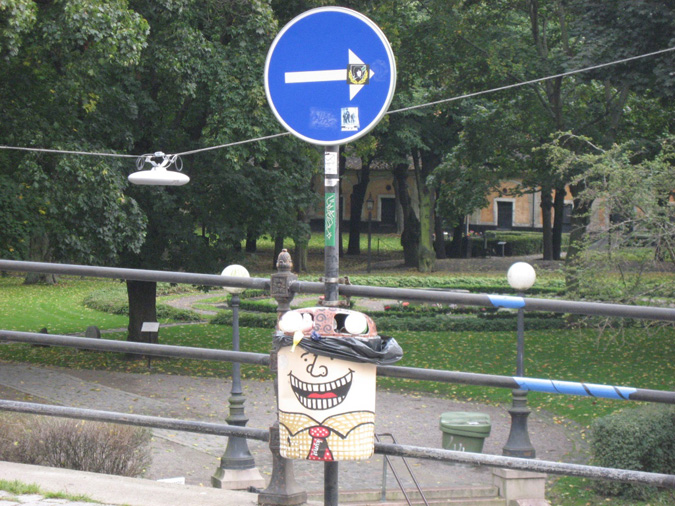 It was September and lovely, the windows still open in the café where I shook off my jetlag over lunch. As I paid $18 for a simple ham sandwich and small bottle of water, a woman's cell phone rang out in ABBA (Take a Chance on Me).
Beautifully understated, incredibly expensive, and just a little bit nutty—this was my welcome to Stockholm. I loved it.
All of my past business trips weren't to nondescript suburbs. When I heard I was headed to Stockholm for a work trip, I instantly added time to my stay so I'd have three days for work, and the weekend for me.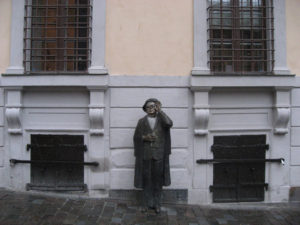 I was dying to see what the city was like. My mother's family is Norwegian, and my hometown of Worcester, MA has a healthy Swedish population. Goodies from the Crown Bakery were a staple growing up, and a detour to the Gift Chalet during Saturday errands made the day extra special. We had those tinkly, candle-powered Swedish angel chimes that blew my mind each Christmas, especially the year my mom placed them on a snowy field of cotton—the holiday's decorative focal point—lit the candles, and screamed as her masterpiece turned into a tiny, Yuletide inferno.