services include copywriting * brand positioning * messaging * content strategy * content marketing * sales tools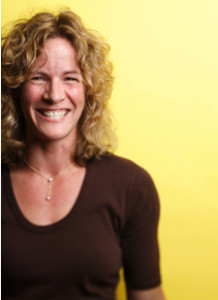 Content has to meet your business objectives and resonate with your target audience. The content I write hits this sweet spot—and looks fabulous on all kinds of sites and devices.
My portfolio's evolved from print > digital > mobile, and I can't wait to see what's next. My writing chops and professional expertise can help you:
Develop the messaging and stories behind your brand
Write articles, copy, and other editorial/UX elements for your content deliverables
Create the strategy that will support your content throughout its lifecycle
I bring an editorial mindset to each project and know what it takes to work—and how important it is to laugh—in a corporate environment where pressures loom large. Visit my portfolio to see examples of my work. If you're up for a detour, go ahead and read my blog where I write about my adventures in NYC and beyond.